Louise is a Senior Lecturer in Biotechnology at the University of Edinburgh. She is interested in multidisciplinary challenges involving Biotechnology and Synthetic Biology.
Jakob is the scientific coordinator of MaxSynBio, the Max Planck Research Network for Synthetic Biology. His talk will be within the framework of SynBau, a research project of the German Association for Synthetic Biology (GASB) at the interface between life sciences and architecture.
Young Researcher Short Talks
TO BE ANNOUNCED - Submit your abstract here!
Breakout Sessions Leaders
Nico is a Postdoctoral Fellow in the laboratory of Arren Bar-Even at the Max Planck Institute for Molecular Plant Physiology.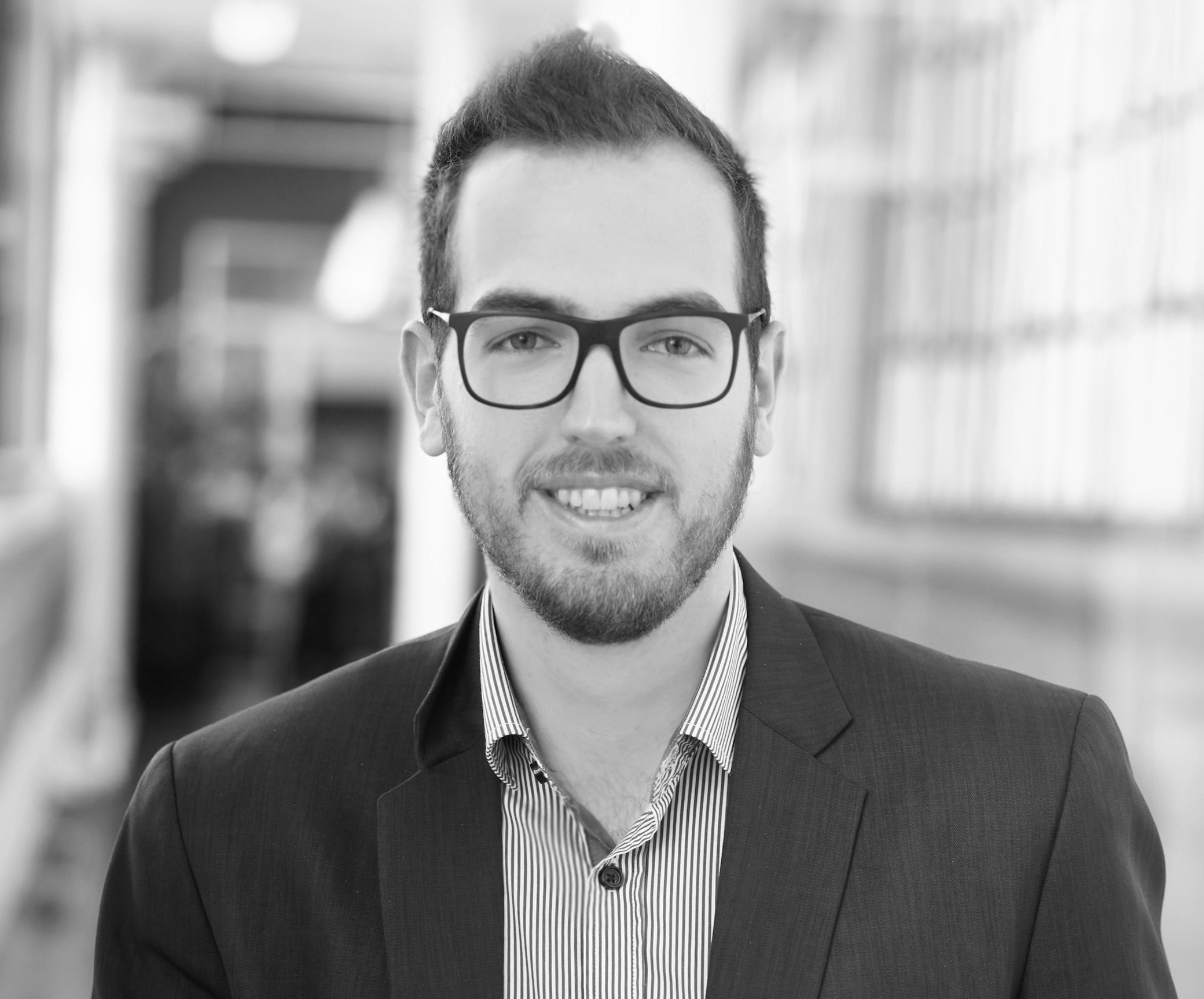 Nemanja is a European Ambassador for the iGEM Foundation.
Joanna is a postdoctoral researcher in the Goss group at the University of St Andrews.
…AND MORE! CHECK BIOMANIA's SPEAKERS ON THEIR WEBPAGE